In Feb. 2013 me and my wife went to Sónar Reykjavík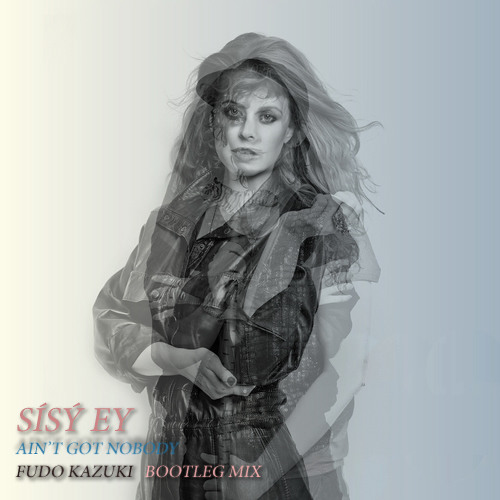 in a couple months after I've got back home I wrote this remix. I sent it to the band and received "thank you" in reply, so I thought it was okay and I can share it here with you guys. 
Sísý Ey – Ain't Got Nobody (Fudo Kazuki Bootleg Mix)
Sísý Ey is a band founded in 2011 by Carmen Jóhannsdóttir who had previously worked with Elín Ey. The idea was to get Elín Ey and her two sisters, Elísabet Eyþórsdóttir and Sigríður Eyþórsdóttir, to sing live house music and to not only bring their voices into new territory, but also use their abilities in different context as they all have more acoustic-driven music careers. After spending some time scouting for "the one" to work with, the missing link was found in Oculus, a producer and a DJ. The main focus of the band has been live performances. Although Sísý Ey's music has just begun taking its first steps, the band has many releases on the horizon and gotten unbelievable attention for their music and performances.